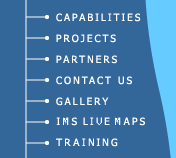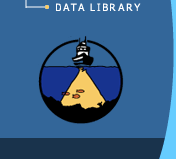 SFML INTERNET MAP SERVICES



As of 2010, SFML is no longer using Interactive Map Services via ArcIMS. We have refocused our data delivery efforts towards distribution of SFML mapping data via a

Google Earth

interface (kmz files) along with our regular GIS product downloads. We are in the process of implementing and restructuring these additional services; and you can still access and download data from the SFML Data Library and view GIS data layouts in the Map Gallery. We hope the new service will provide data users with a useful data visualization option. Please contact Carrie Bretz with questions regarding the data products.